Can you recall warning signs related to obstetric emergencies?
Can you define what the normal observation parameters are in pregnant women and newborn babies?
We will examine common warning signs found during pregnancy, birth and in the postnatal period.
To be forewarned is to be prepared.
If you are aware of things that can go wrong, then it can be less difficult and less traumatic facing difficult events. You will have information and guidelines that help you respond in appropriate ways which benefits you, the women and families you support.
Doulas generally focus on all things natural in birth, however understanding warning signs can really help you. On the rare occasion, when things don't go as hoped, having some background knowledge can make a big difference. This course is not about training you to act out of your scope. Instead, we hope it will provide you with insight and understanding in case you meet unexpected scenarios in your work.
Consider what you would do if you were the only birth professional present at the time of an emergency. This course will provide you with the tools you need to assist your client. Perhaps you might assist a midwife alone at a home birth. This course will provide you with ways you can be really helpful to the midwife and the woman.
In this course you will:
Understand the importance of a variety of maternal and neonatal observations.
Understand the significance of reduced fetal movements.
(Replace current video with our own - 3-4 minutes us talking)
Be familiar with a range of warning signs and or possible causes of complications contributing to emergency situations.
Recognise and learn the importance of prevention of dehydration in infants and women.
Understand the significance of different types of bleeding during pregnancy..
Learn of the importance of women recognising clinically different and significant pain. You will learn of the necessity of these women contacting their care providers promptly should concerns arise.
Build an awareness of signs of preterm labour.
Be aware of the significance of itchiness in pregnancy and when this may be a concern.
Understand a range of headache types and their significance with or without visual disturbances.

How You Will Benefit From This Course:

As a doula it is your role to provide emotional, physical, and educational support to pregnant women and their families. You are there to support them during labour and in the postnatal period as well.
We are there primarily to help women and their families enjoy a safe, memorable, and empowering birthing experience.
There will be times however when the unexpected happens and there are signs that may indicate concern for a woman and or her baby. Understanding the significance of common warning signs could make all the difference in critical moments particularly in the circumstance where you are the only care provider present.
It is this high level of understanding and the actions with which you can assist women that you will gain from completing this course.
As professional doulas and midwives with over 30 years experience we have developed this course to give you the practical training and specific knowledge you need. You will be able to remain calm, confident and able to take appropriate action if presented with various scenarios where warning signs are noted.
Why You Need This Course
In any profession it is important to continue your education so you are always up to date with industry changes and new policies or research evidence. So too, it is critical that when you assist women around childbirth, you can recognise warning signs and take action in emergency situations. This course will teach you about that recognition of warning signs and how to effectively assist women and their babies in various scenarios.
4 Main Reasons You Need This Course:
To confidently provide life saving referral in situations where there are warning signs present.
To help women and their families understand when there are concerns for their wellbeing. To seek help from birth professionals when there is concern for mother and or baby.
To ensure you remain calm, confident and assist with communication between staff and the couple in an emergency. This greater understanding will help prevent your being traumatised if you meet an occasion where there are concerns about maternal, fetal or infant wellbeing.
Doulas who undertake our course are highly respected and sought after by other birth professionals.
A Supportive Community For Professional Doulas
Learning our advanced training and gaining necessary tools to implement what you learn in pressure situations, you will gain so much for your business! Your knowledge and confidence will directly lead you to more clients through word of mouth and your business will take off! You can also benefit by becoming a member of our supportive, professional doula community.
At the end of each module in this course there is a comments section where we discuss lessons and you can ask questions. Your peers, Jacki and Jennifer can all provide feedback, share stories and add helpful insights to build on what you have just learned.
Our active facebook group is also a great place to support each other and discuss topics around all aspects of being a doula. Topics include professional and business development, empowering women during pregnancy and childbirth and just general queries to help each other out. We regularly discuss the latest evidence based research on many birth topics.
Course Modules
You will watch, read and listen to each lecture and complete the extra curricular activities.
Each Module Contains:
Module introduction and objectives.
Video lectures.
Mp3 recordings of video lectures to listen whilst on the go.
Comments section to discuss the lesson and topics with teachers and peers.
Links to other resources.
Lifetime Access: We are constantly updating this course to stay up to date with the latest cutting edge information, techniques and industry changes. We want you to be informed with all the latest information and changes so you are knowledgeable in demand.
30-Day Money Back Guarantee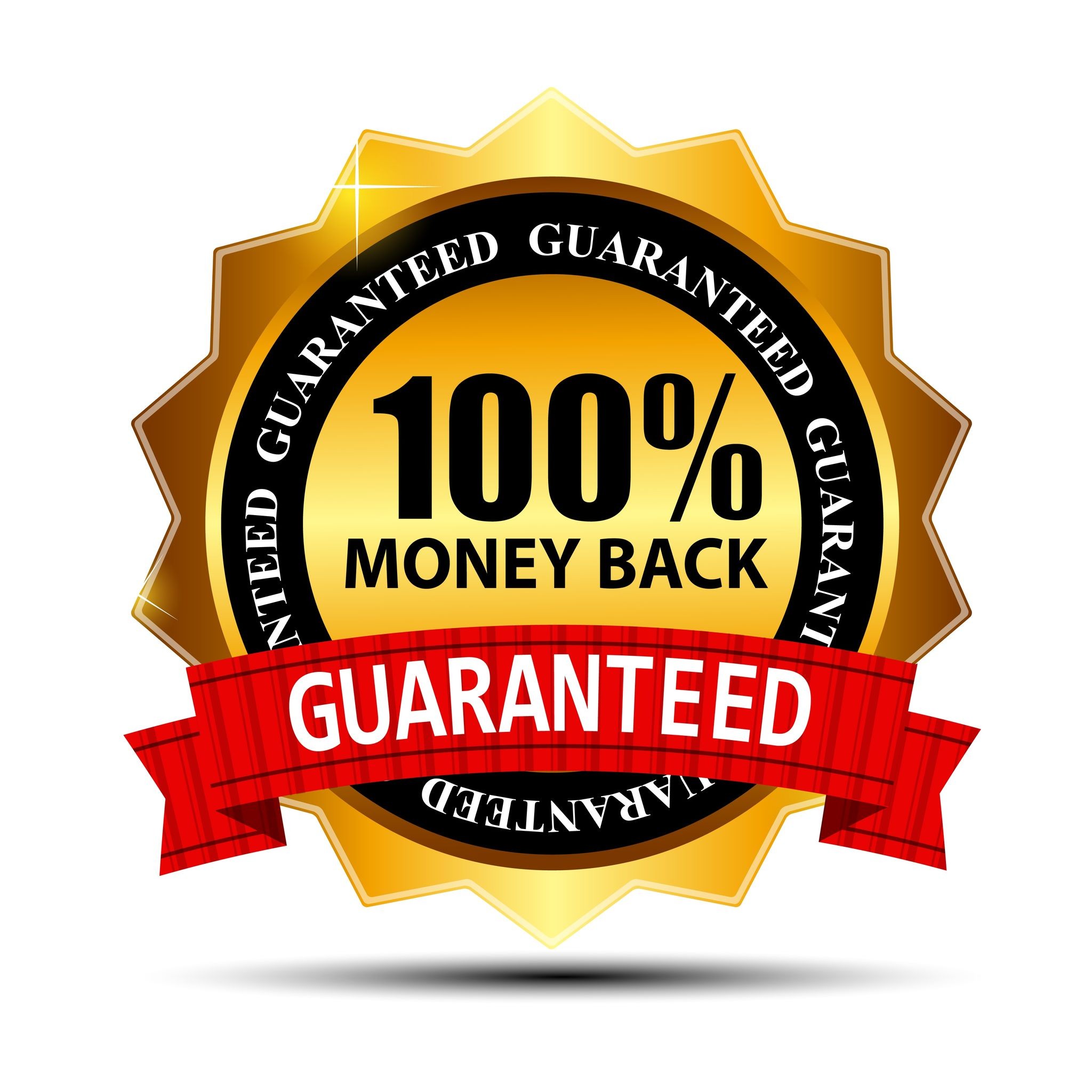 The feedback from doulas, midwives and other birth professionals about this course has been incredible so far, and we are so confident that you'll love and appreciate the training that we offer a 100% Money Back Guarantee.

If you are not completely satisfied with the training at anytime during the first 30 days, simply contact and tell us why you want a refund and we'll refund your money immediately.
You have NOTHING TO RISK by choosing this advanced training course. See for yourself why every doula should know what is taught in this course.
JOIN NOW - RISK FREE FOR 30 DAYS
(See checkout options below)
Unlike other courses about obstetric emergencies and how to recognise when to act, this course is designed with the needs of the doula in mind. Learn what you need to know to serve women and families in your care.

"We look forward to meeting you and sharing this valuable and life-changing information. If you have any questions at all please email us directly at [email protected]
Regards Jacki and Jennifer